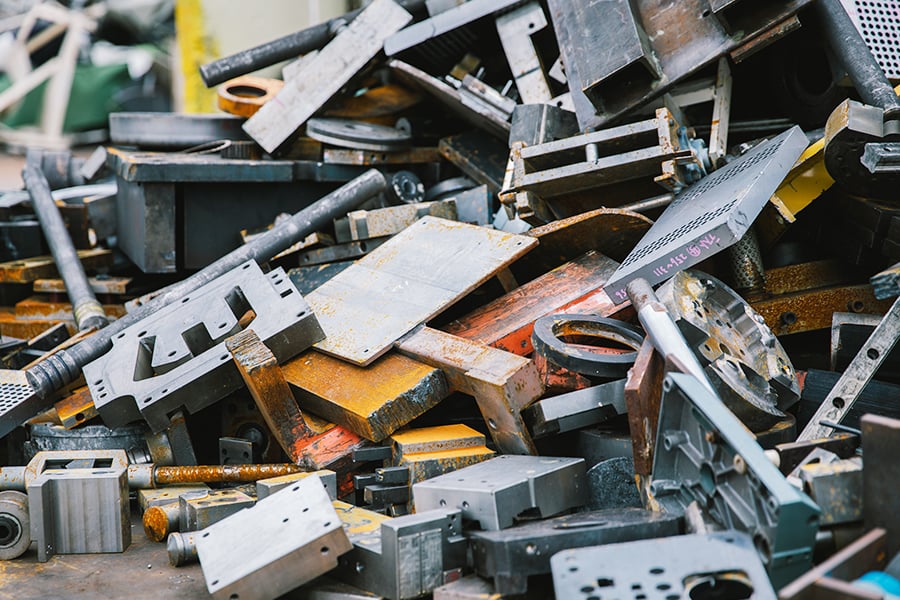 We support manufacturing including the automobile industry with metal recycling business.
Manufacturing industries such as automobiles are very active in Aichi Prefecture.
Now that environment-related issues are focused so much, those industries are not viable without recycling.
TOYOKIN aims for the realization of a better, recycling-based society by pursuing "the efforts to support manufacturing in the background" such as turning offcuts into useful resources and processing metallic refuse in earth-friendly ways.